Protection / GOD'S PROMISES
One of god's promises to us is His protection. He will hold onto us always.
Comfort / GOD'S PROMISES
A short video that is based on Matthew 11:28-29, illustrating one of God's promise to us - Comfort.
Faith / GOD'S PROMISES
A short video that illustrates one of God's promises (faith) to us that is based on Hebrews 11:1 and 2 Cor 5:7.
Guidance / GOD'S PROMISES
A short video clip that demonstrates God's promise of His guidance in our lives that is based on Psalm 32:8, Isaiah 42:16
Together, We Inspire
Each of us are fashioned in unique individual design by our Creator God. Together with Him and one another, we inspire and create.

I solemnly command you in the presence of God and Christ Jesus and the highest angels to obey these instructions without taking sides or showing favouritism to anyone.
- 1 Timothy 5:21 NLT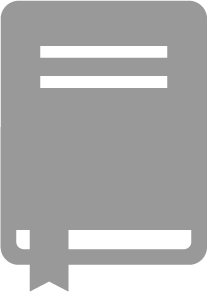 Daily Bible Teaching

Dear God, help me not to show partiality or favouritism toward others. Help me to see everyone as being of equal value. Also, help me not to draw on the favour of someone else in order to gain unfair advantage over others.

Pray with Someone